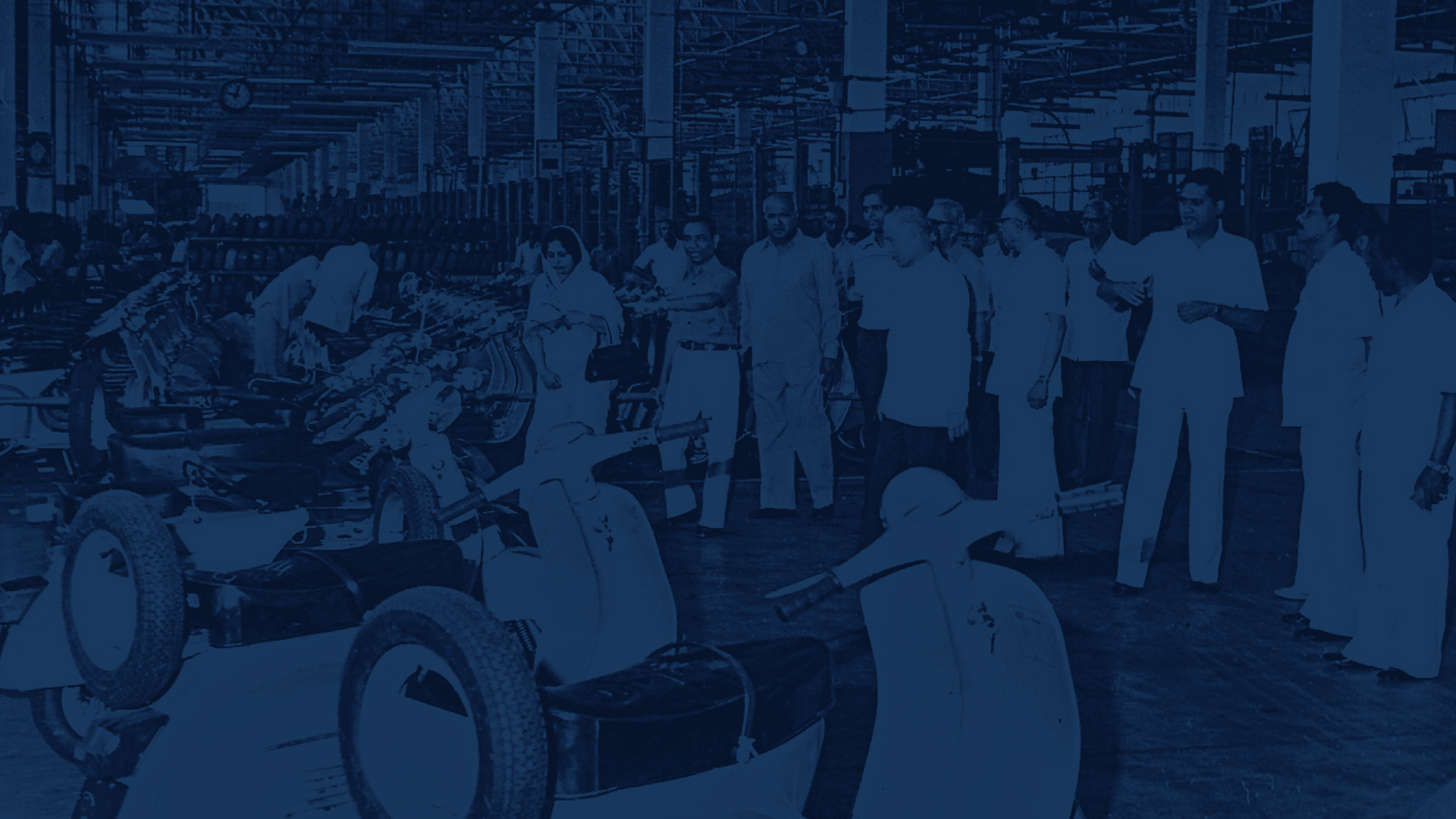 A Bird's-eye View of Our History
Bajaj Auto is established as M/s Bachraj Trading Corporation Private Limited.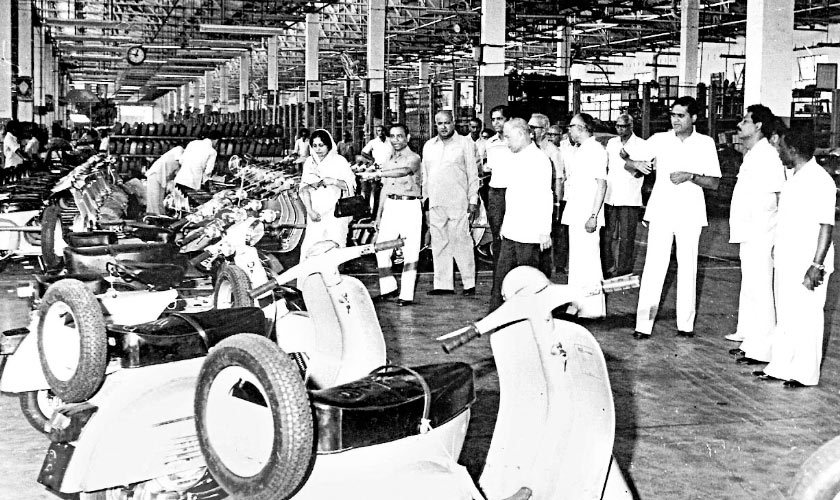 Bajaj Auto becomes a Public Limited Company.
Bajaj Auto manufactures its 100,000th vehicle.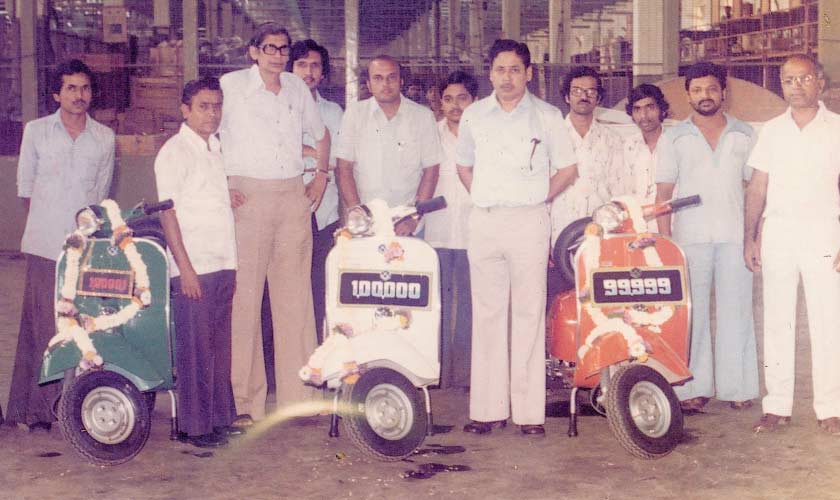 The Waluj manufacturing plant in Aurangabad is inaugurated. Production achieved in record time of 16 months.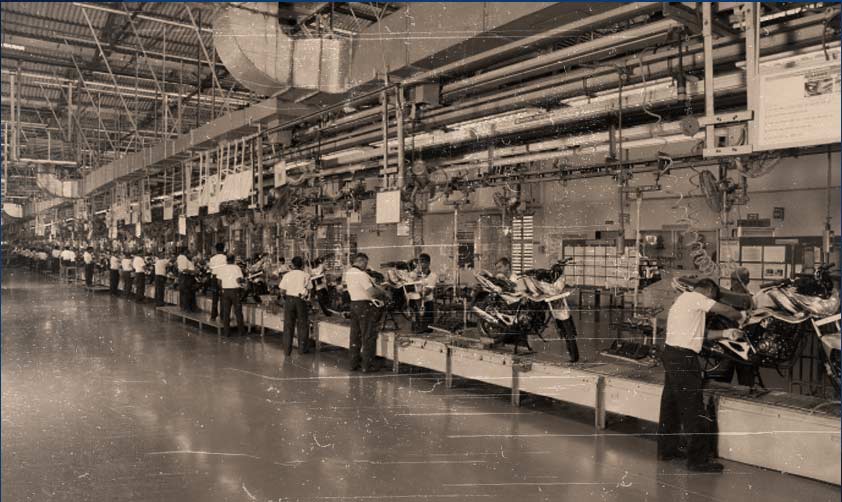 500,000 vehicles produced and sold in a single financial year.
Bajaj Auto Ltd. celebrates its golden jubilee. Ten millionth vehicle manufactured, with one million vehicles produced and sold in a financial year.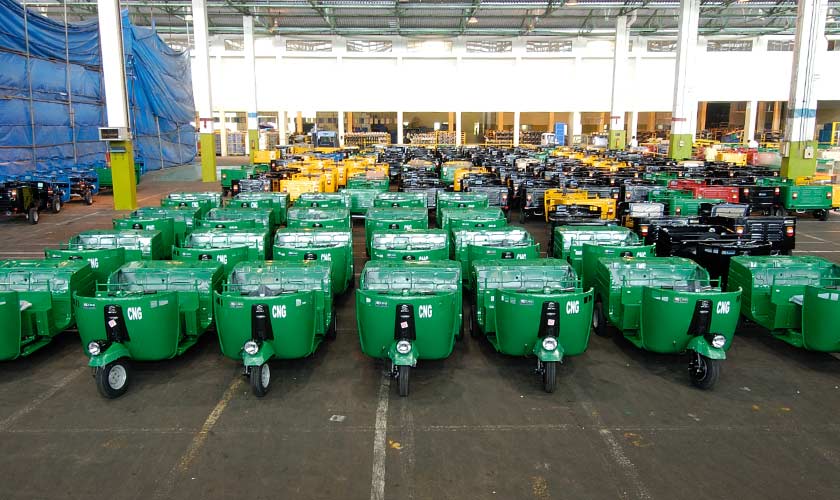 Production begins at the Chakan plant.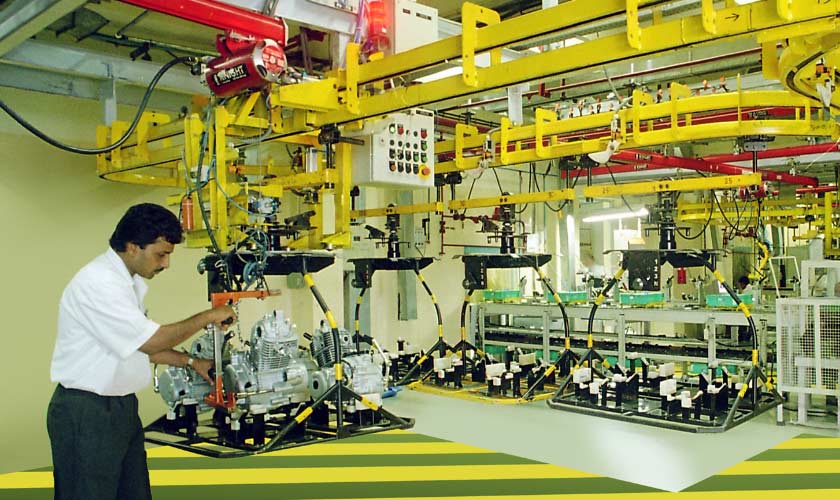 The iconic Pulsar is introduced.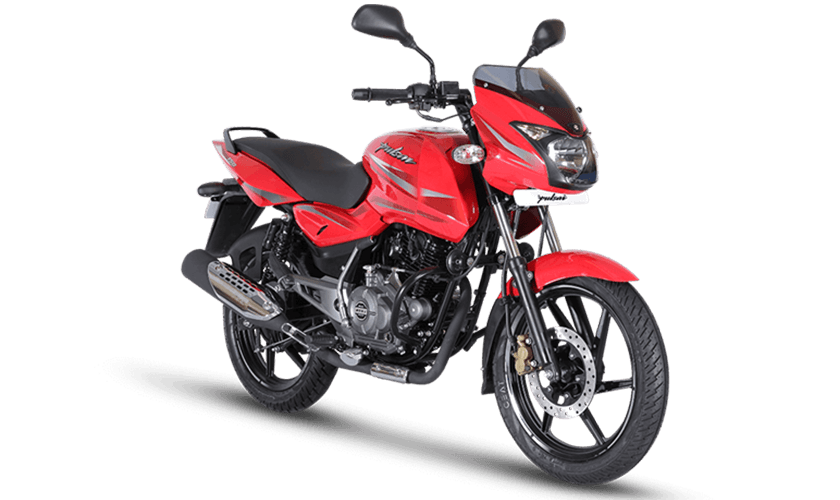 The Pulsar DTS-i is launched, with 107,115 vehicles sold in a single month.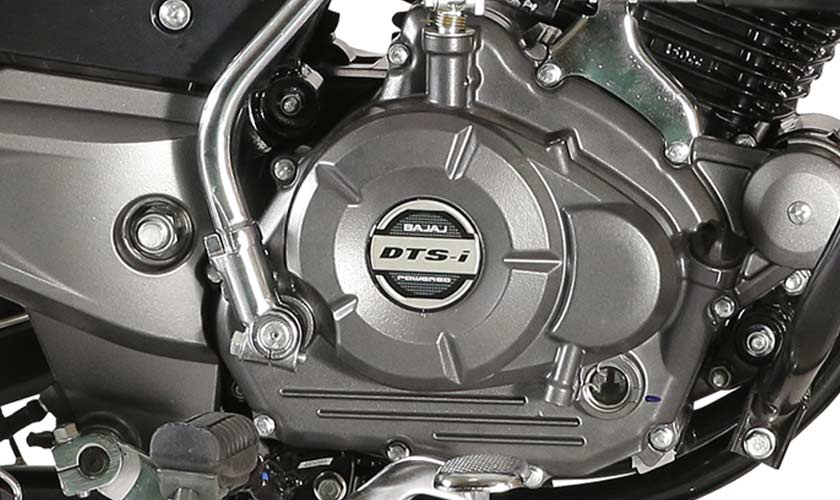 The upgraded Pulsar 150 and 180 introduced.